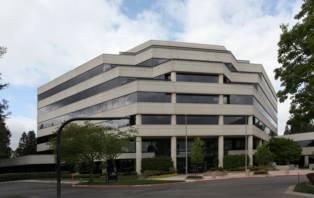 Alta California Regional Center (ACRC) is a private, non-profit corporation working under contract with the State of California, Department of Developmental Services, to provide services to persons, age three and above, with a developmental disability pursuant to the Lanterman Act.
ACRC also provides services to infants and toddlers, between birth and 36 months, who have a need for early intervention services and who meet the eligibility criteria for the California Early Start program.
The term "Developmental Disabilities" applies to a whole group of conditions that may cause physical, learning, language, or behavioral impairment. According to the CDC, about one in six children in the United States have "one or more developmental disabilities or other developmental delays." These conditions begin before the age of 18, have an impact on daily life, and generally last throughout a person's life.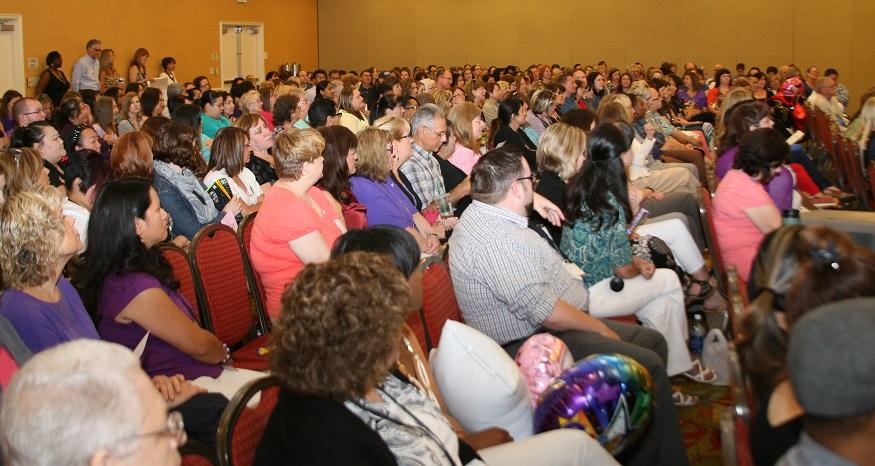 Alta California Regional Center employs dedicated staff to work with clients and their families.

Our policies and major financial decisions are made by a volunteer Board of Directors whose members include individuals with developmental disabilities, family members, and leaders in our community. Alta California Regional Center (ACRC) provides training and support for Board members on a regular basis to facilitate their overall effectiveness in governance and oversight as well as their understanding and participation in planning, policy making, and support for the accomplishment of ACRC's mission.
In an effort to promote transparency and timely public access to information as outlined by California Welfare & Institutions Code 4629, the following information is posted for your reference.
Join our group of dedicated professionals in serving the clients and families of Alta California Regional Center.
Why choose Alta California Regional Center?
Because Alta California Regional Center is an Employer of Choice in the areas we serve! As a past winner of a Sacramento Area Human Resources Association "Sacramento Workplace Excellence Leader" Award, we continue to provide a workplace that offers challenging and rewarding employment opportunities along with a great working environment and benefits.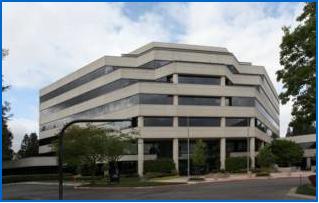 Business Hours:
Monday – Friday | 8 am – 5 pm
For after hours emergencies, please call our main number and follow the instructions provided to contact the manager on call.
Main Office
2241 Harvard Street, Suite 100
Sacramento CA 95815