Through the reporting of geographically defined resource development needs, identified through the Individual Program Plan development process, ACRC has established the following priorities in resource development during the remainder of the 2021-2022 fiscal year.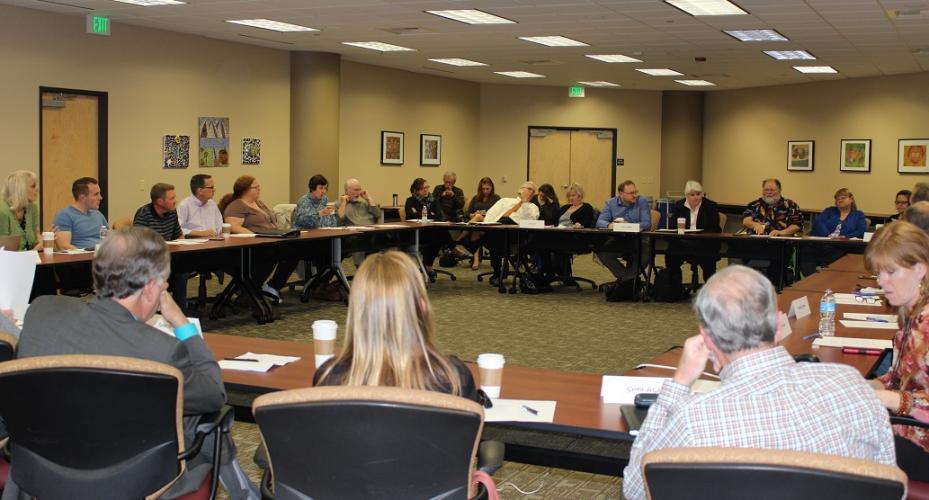 Alta California Regional Center's Board of Directors receives input from a variety of important subcommittees, one of which is the Provider Advisory Committee (PAC). The PAC is comprised of service providers contracted with Alta from ACRC's ten-county area.
The Provider Advisory Committee shall provide advice, guidance, recommendations, and technical assistance to the regional center board in order to assist the regional center in carrying out its mandated functions.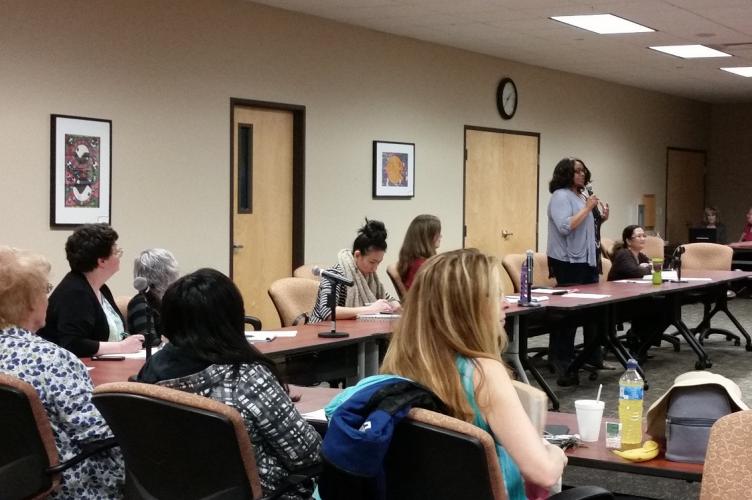 If you are interested in becoming a service provider for Alta California Regional Center, please download (first) and complete the Letter of Interest and email it to providers@altaregional.org. Please review the list of service needs in our catchment area. These have been identified as priorities in resource development. Also, please review our Request for Proposals (RFP) Request for Proposals (RFP) for other area needs.
In March 2014, the Centers for Medicare and Medicaid Services (CMS) adopted updates to federal regulation regarding Home and Community Based Services (HCBS) to promote: