June 2022 – Alta California Regional Center has entered into contract with the Columbus Organization to operate a statewide Emergency Staffing Registry to support regional center service providers seeking staff during emergencies such as fires and flooding. Please see the Department of Developmental Services' PowerPoint on the registry, as well as a video of a presentation by the Emergency Staffing Registry team.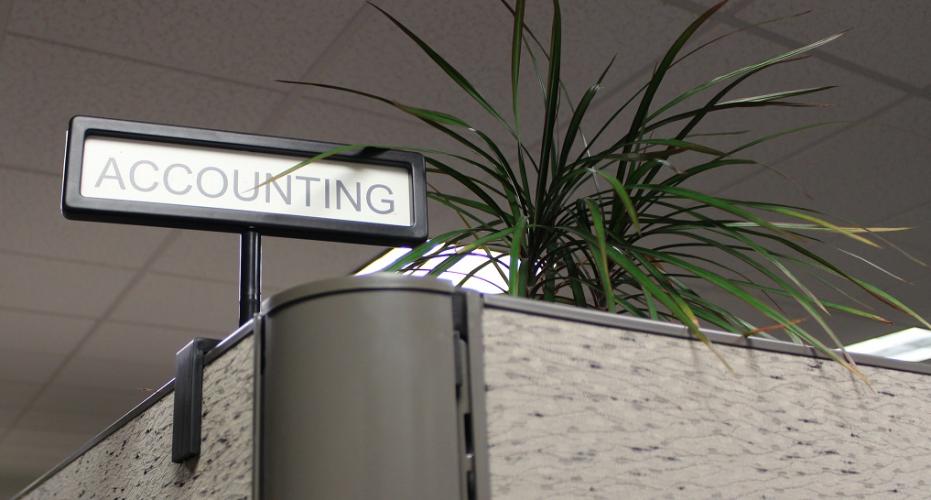 Below is information and links to the e-billing system, accounting department contacts, and related topics for current Alta California Regional Center service providers.
Vendor Forums are scheduled and coordinated with service providers by the ACRC Community Services Department as a way to communicate and collaborate with our service provider partners. Check this page for information on upcoming vendor forums.
The sections below offer forms frequently used by Alta California Regional Center (ACRC) service providers.