MHSA Substance Abuse Reduction Training Project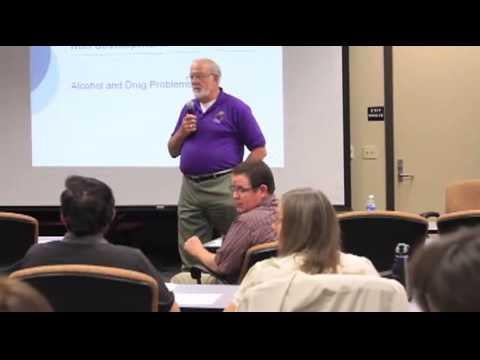 ACRC received a grant from the Department of Developmental Services through the Mental Health Services Act to address the needs of individuals with developmental disabilities and a co-morbid substance abuse issue in Sacramento and the surrounding counties. As a part of this project, ACRC anticipates completion of the following in order to address the unique needs of this population:
Formation of a cooperative multi-agency task force
Training of professionals in the developmental disabilities and/or substance abuse and mental health treatment fields related to serving those with multiple diagnoses.
Development of a peer mentorship program for individuals with developmental disabilities and substance abuse challenges
Development of a wellness training curriculum aimed at the prevention of substance abuse involvement
For further information related to this project, please contact John Decker at (916)978-6489 or jdecker@altaregional.org. Additional materials developed though this project will be posted here as they become available.
Funded by the Mental Health Services Act (MHSA) in partnership with the California Department of Mental Health and Department of Developmental Services