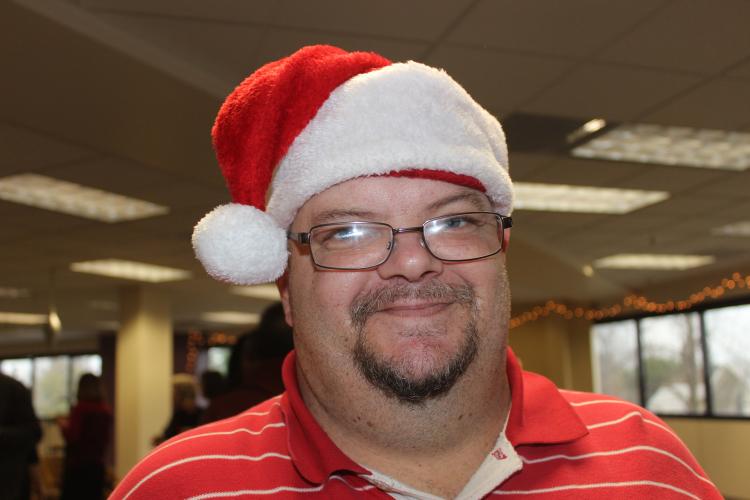 This schedule recognizes most all of the national holidays. ACRC suggests that regional center day programs, programs that operate on schedules like day programs as well as transportation providers adopt this schedule in order to provide consistency.
The following programs may be impacted by the Holiday schedule:
work activity programs
activity centers
adults development centers
behavior management programs
social recreational programs
adaptive skills trainer
infant development programs
program support group day services
socialization training programs
client/parent support behavior intervention training programs
community integration training programs
community activities support services
creative arts programs
Service providers can choose to observe a different holiday schedule but must submit their holiday schedule to the Community Services and Supports Department. Because service providers may choose to observe a different holiday schedule it is important to check on the availability of transportation when setting an alternative holiday schedule.