Disaster Preparedness
Public Safety Power Shutoff, Power Outages, Flooding, and Mudslides
As we transition into more high wind weather conditions, it is best to be prepared for power outages. Fall weather includes high wind gusts and dry climates which leads to Red Flag Warnings - warm temperatures, very low humidities, and stronger winds are expected to combine to produce an increased risk of fire danger. Red flag warnings may lead to Public Safety Power Shutoff or PSPS. It is important to use similar disaster preparedness of PSPS for power outages. Report downed power lines by calling 9-1-1 and providing the location.
Prepare Early:
Prepare early by fully charging battery powered devices
Review the disaster plan in your IPP
Contact your Service Coordinator for support
During the winter, there is less fire danger due to the wet weather but it is important to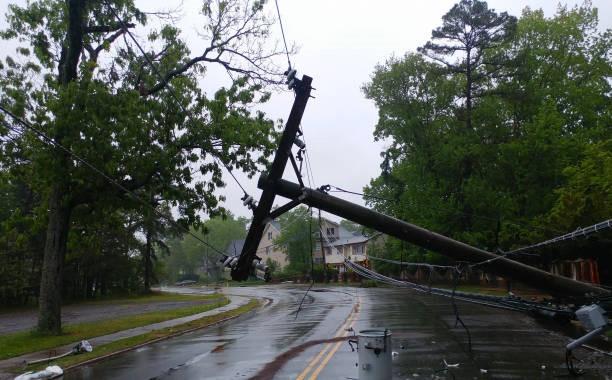 continue preparedness for high winds and storm like weather which can lead to downed powerlines. Those living around areas and vegetation destroyed by wildfires are prone to mudslide and flooding which can damage property and roads. Stay up-to-date with weather information and alerts of heavy rainfall and do not approach areas with flooding or mudslides.
Learn how to be prepared: