Wishing Phil Bonnet a Happy Retirement
A Letter from the Board of Directors
After years of dedicated service to Alta California Regional Center (ACRC), Phil Bonnet, Executive Director, is setting his sights on a well-deserved retirement. Phil began his career in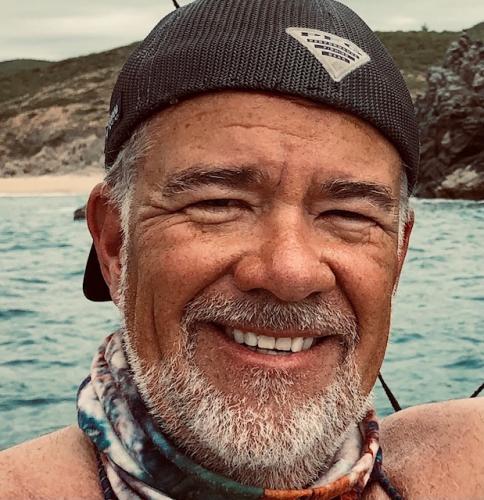 1980 in Hermosa Beach CA, as a Direct Support Professional, and from there he transitioned to different positions of leadership in California's developmental services system. Phil came to ACRC in 2006.
Phil's dedication and commitment to the developmental disability community is greatly appreciated and we will surely miss him. His years of dedicated service, vision, thoughtfulness, and inspiration have helped us to become a regional center we are all very proud to be a part of. Phil has been a friend and mentor to so many over the years and he is truly one who leads by example.
The Board of Directors (Board) has developed a comprehensive process to ensure a positive transition in leadership at ACRC. This process begins in earnest April 2021. Please be assured that the Board is committed to finding the right visionary leader for our agency.
The Board would like to express their gratitude to Phil for his years of service at ACRC. We wish him the best of luck as he begins a new chapter in his life.
Sincerely,
ACRC's Board of Directors