Recruiting Volunteer Members for the Board of Directors
Help Lead ACRC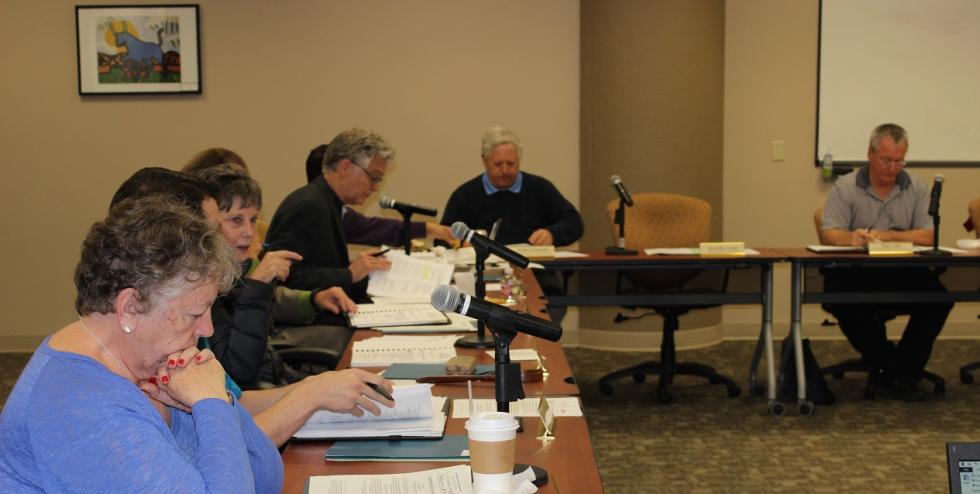 ACRC's Governing Board is comprised of ACRC clients, parents, and community members. Our Board represents people in a large and very diverse community that includes the following ten Northern California Counties: Sutter, Yuba, Yolo, Alpine, Sierra, Sacramento, El Dorado, Placer, Nevada, and Colusa.
The Board sets policy and provides oversight to our not-for-profit agency with an annual budget of over 400 million dollars. Our center is committed to providing the best possible service to more than 25,000 individuals with developmental disabilities in our region. As a member of the ACRC Board, you can make a real difference in the lives of people who are affected by developmental disabilities.
Vision: A community where individuals with developmental disabilities are valued members who are treated with dignity and respect.
We're looking for people with a knowledge of services to individuals with developmental disabilities, a background in business, law, management, and/or finance, and a commitment to individuals with developmental disabilities.
If you are interested in exploring this opportunity, please call us at (916) 978-6245 to find out whether this opportunity is right for you. Click on the links below for the application.