Mask Giveaway
Woodland Branch Office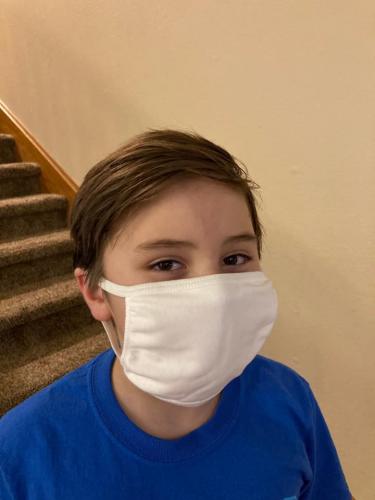 We have partnered with California State Council on Developmental Disabilities for a Mask Giveaway for Regional Center Clients & Families!
Who: Regional center clients living independently or with members of their circle of support (ACRC has another process for distributing PPE to care homes, supported living, and family home agencies).
What: Each household member will receive five cloth facemasks.
When: Thursday, July 2 from 2:00 pm – 4:00 pm
Where: The front door of ACRC's Woodland Office.
283 W Court Street, Ste. B
Questions can be directed to sacramento@scdd.ca.gov
This will be drive through distribution only. You will not need to leave your car.