Marlene
Service Coordinator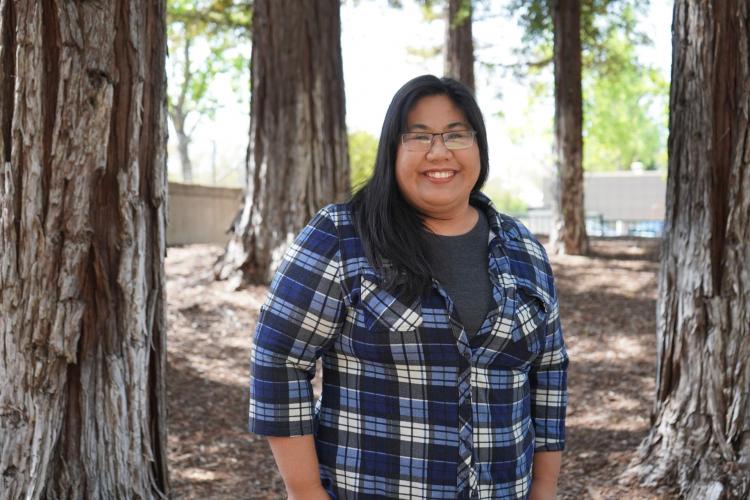 Marlene has served in the social work field since 2008 where she first began her career working in a residential home for children on probation. Afterwards, she took a position at an after-school program with Access Leisure for children with special needs and enjoyed the work she did. Realizing she would like to continue working with people with disabilities, she transitioned to Progressive Employment Concepts and loved working with clients for longer periods of time beyond just the after-school hours. She also enjoyed supporting them improve their work skills and getting to see how clients work and interact with others in their communities.
Despite loving the positions she worked in, Marlene wanted to further immerse herself and help in other ways outside of direct support. Her goal was to educate clients about resources, arm them with knowledge to advocate for themselves, and help alleviate the stress and mental toll of finding resources. In June 2021, Marlene took a position as a Service Coordinator at Alta California Regional Center (ACRC).
Her favorite part about working at ACRC is meeting different people and learning their unique stories and helping them achieve their goals. A client on her caseload who works at the Golden 1 Center has made it a goal to go to school, and Marlene feels excited to be a part of that process. Marlene is happy to encourage clients and help them explore options and make choices so they can continue to make progress.
Asian American and Pacific Islander (AAPI) Heritage Month is important for Marlene because representation matters, and it is important to be seen and educate others by sharing cultures. The AAPI community is large, but each culture is unique and so it is important to take time to learn and understand their special differences. Having a month to celebrate and recognize AAPI also provides opportunities for clients who are a part of the community to feel heard and be included. As a Filipina, Marlene helps AAPI clients feel at ease and relaxed because they know she understands them and their culture.