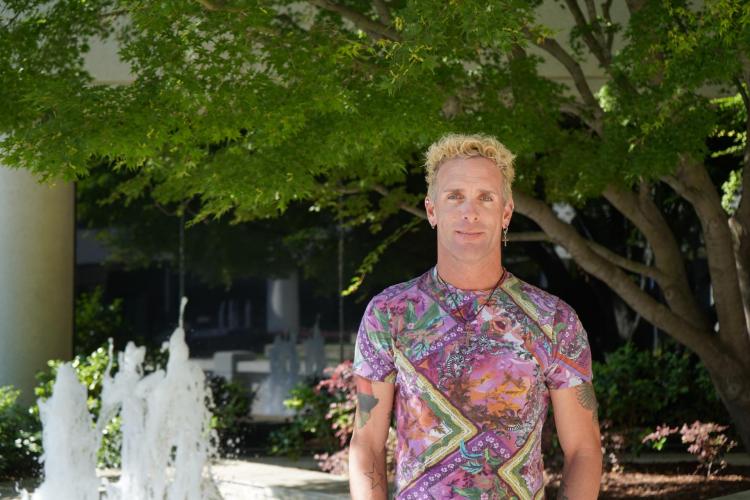 Jason began his career serving emotionally disturbed adolescents in 2001. He then attended a job fair and met a residential care provider and decided to transition to serving the developmentally disabled population in 2005. He continued his career and served in a role as a Community Support Facilitator, until 2016 when he became a Service Coordinator at Alta California Regional Center (ACRC).
Now, Jason works as the Lead Community Services Specialist for ACRC. In this role, Jason ensures that organizations who want to become a vendor for the regional center meet the needed qualifications. Having vendors is so important to the regional center system when insurance and generic resources cannot provide the care or support needed by a client. Jason's experience in direct care and case management provides knowledge to vendors to build programs that fit the needs of the population.
Jason's favorite part of working for ACRC is the reward he feels when he helps those in need. He is always learning to improve himself so he can make the most impact with his work. Jason always felt the importance of being an advocate and sees the value in being a resource for others.
Pride Month is important for Jason because he can be fully himself and not hide who he is. For 23 years, Jason hid his sexuality and silently felt ostracized from his peers growing up in Auburn. Realizing how awful it felt to hide himself, he chose to free himself of that burden. Pride Month is more than understanding your sexuality, it is about respecting and accepting everything that makes someone authentically themselves and seeing them as a multi-faceted person.