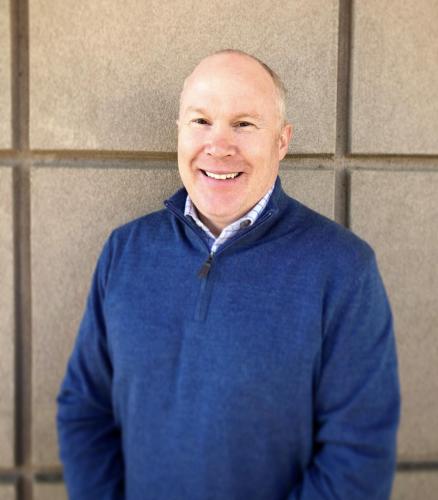 Herman is Alta California Regional Center's new Training Manager. He began his career as a social worker with the regional center system in 1997 at Golden Gate Regional Center (GGRC). During his time with GGRC he worked with clients who had recently transitioned from state developmental centers to the community. He also had the opportunity to work briefly with the infant to three-year-old population in the Early Start Program. Herman moved to the Sacramento area in 2001 and joined Alta California Regional Center (ACRC) working with clients transitioning from youth to adulthood. In this role he was able to work with clients to determine what they wanted to do with their lives after exiting the school system. In 2006, Herman was promoted to Client Services Manager, overseeing the newly formed Roseville Unit. Herman has always enjoyed being a source to gather and share information.
Herman enjoys working at ACRC because the organization's vision aligns with the core values of the social work code of ethics and he gets to see it personified every day. Herman is honored to work with clients in overcoming the challenges they encounter. For instance, an individual he worked closely with experienced the passing of her mother and she had no other local family supports. It was amazing to see how many people from the community worked together to provide support for this client in her time of need. A neighbor assisted with the sale of the family car so the client could obtain some needed financial support, the hospital took care of the requested service arrangements, and the ILS agency working with the client helped with relocation to a desirable living arrangement that was within her budget. Herman was inspired by the compassion and commitment of everyone involved, especially the strength and resilience of the client.
In his new role as training manager Herman is excited to partner with the California State University – Sacramento (Sac State) Division of Social Work to offer students internship opportunities at Alta. He is eager to share the joy of working in the field of developmental disabilities. One of the things he describes as most fulfilling and rewarding is the opportunity to work with a variety of other systems in our community. Clients hopes and dreams for their future are limitless and allow the exploration of new and exciting opportunities all the time.