Eliya
Service Coordinator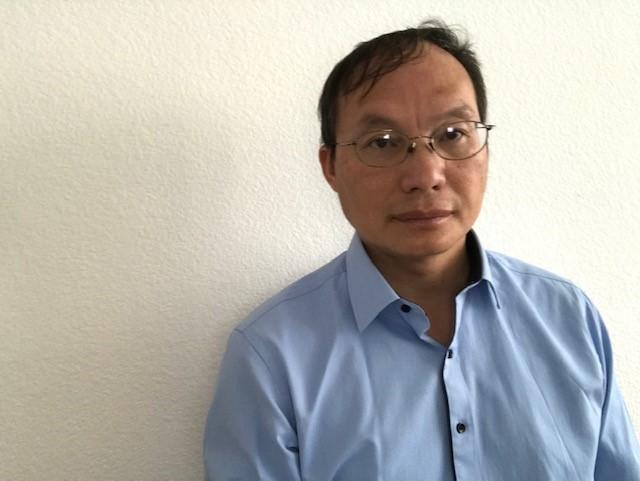 Eliya has over 32 years of experience at Alta California Regional Center. He is bilingual and enjoys connecting the Asian community with services and helping them feel comfortable navigating the service delivery system.
Since high school, Eliya was interested in entering into a career in counseling. He attended Simpson College and obtained a bachelor's in psychology and then began working at ACRC as a Service Coordinator in 1991. He decided to continue pursuing his education while working full time and received a master's in social work from California State University, Sacramento. When he first started his career at ACRC, he was assigned to a special bilingual caseload that consisted of Hmong, Laos, and Mien people.
In the time that he has worked as a Service Coordinator, Eliya has witnessed many positive changes in the service delivery system. He sees that with more education, understanding, and awareness, the less discrimination people with disabilities face. His favorite part about being a Service Coordinator is providing his families and clients knowledge and acting as a bridge to the Asian community because they feel comfortable with him. He also enjoys educating his families and seeing them blossom as they get the help they need.
Asian American and Pacific Islander Heritage Month is important to Eliya because he feels the Asian community is often overlooked, so it gives the community the opportunity to share their values. It also helps people understand Asian culture and the unique differences between them. And lastly it allows people to recognize the contributions the Asian community has made to larger society.