Elijah
Service Coordinator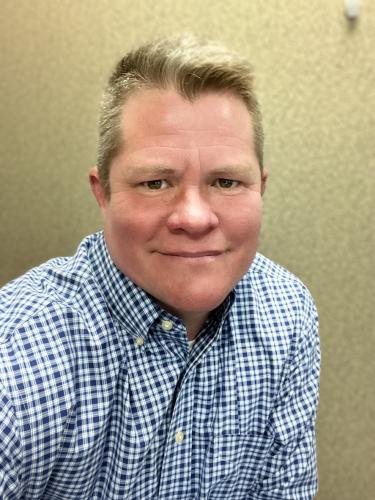 Elijah (who uses any pronouns and likes to use them interchangeably) attended Sierra College and American River College in 1993 but would eventually get married and have children, leading him to drop out to attend to his familial responsibilities. But Elijah still wanted to pursue an education, and in 2009, they received a bachelor's in social psychology from Park University. Elijah's goal prior to graduation was to work in criminal justice and help juveniles with probation, but this idea was sidetracked when she worked at an adult day program in 2005 and fell in love with working with the developmentally disabled population.
He continued to build his working experience at day programs and caregiving as a Certified Nursing Assistant. But she knew she wanted to work at Alta California Regional Center (ACRC) when Elijah sat in on an Individualized Service Plan (similar to an Individual Program Plan) meeting and met the Service Coordinator.
In 2022, Elijah began a career at ACRC as a Residential Service Coordinator and also works with forensics clients. The majority of the clients Elijah works with reside in a residential care facility and he can help them access services, along with teaching clients to advocate for themselves. A favorite success story Elijah has experience with a client is seeing them get their driver's license when many people said they wouldn't be able to. Besides the goals Elijah has helped clients achieve, she enjoys working at ACRC because the environment is inclusive, and people are always willing to learn.
Besides their career, Elijah is very active in their community. They are on the Fire Safe Counsel, appointed by the Board of Supervisors by Placer County. Elijah teaches Placer County residents how to be safe during fire season.
Pride Month is important for Elijah because he felt truly safe and welcomed the first time he attended a Pride March in Salt Lake City, Utah after 25 years of never experiencing that feeling. Meeting people who identified along the same lines made Elijah feel inspired to come out as queer and accept their identity and sexuality. Pride Month helps people feel accepted and helps them find a community so they don't resort to hurting themselves. Elijah is happy to be a source of representation for the community and act as an educational resource for those who want to learn more.