Advocacy for Service Coordination
Ready to Advocate for Service Coordination?
Association of Regional Centers Agencies (ARCA), the regional centers, other advocacy groups, legislative champions, and community members like you are joining a push to help regional centers hire enough service coordinators to meet every family's needs.

And now's your chance to help! We need advocates like you to call your local legislators and say:
"I am a constituent of the legislator,
and would like them to please support
Assemblymember Frazier's service coordination request."
Why say it like that? Because Assemblymember Frazier is the leading champion for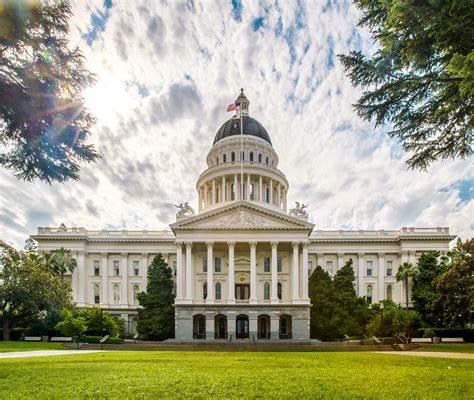 our funding request! Also, this is the easiest way for you to communicate a fairly complicated Budget request. It's just enough information to get the point across.

How do you do this? It's easy! Go to http://findyourrep.legislature.ca.gov and enter the address where you live. Click on your Senator, and go to the "Contact Me" or "About" section of their website to find their phone number. Sometimes, you'll find the office numbers at the bottom of the webpage. Call the "District Office" closest to you! Repeat it for your Assemblymember.
Read the ARCA press release on Service Coordination Budget Request.
Videos on Regional Centers, Developmental Disabilities, and Service Coordination!
Ever tried to explain what your regional center does, and had someone go "huh?" Do you want to share all about the role regional centers play in our service system? We have a new opportunity for you!

This new, 3-minute video (disponible en español), is a perfect tool you can use to help your friends, legislators, and community members understand our system. And it'll also help explain why service coordination is so important.

Take a few minutes today to watch and share these videos – and let everyone who wants to help know we can use their assistance!