Samiyah
Overcoming Difficulties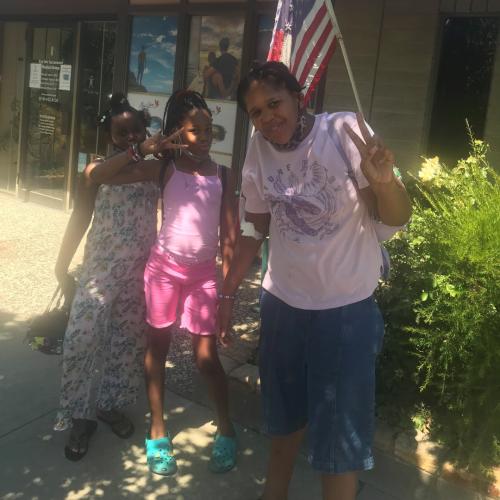 One of the most difficult things to do is overcome adversity and maintain a positive outlook on life. Samiyah, her siblings and her mother, Syretta, did that thanks to having each other and having the help of their Service Coordinator.
After a separation, Syretta and her children experienced homelessness. Prior to separating, the home they lived in was unsafe and pest infested. Syretta was discouraged to make the move because she saw the high cost of rent but she knew that it was to better her and children's future. After leaving their unsafe home, they lived in hotels. Despite the instability of their living situation, Syretta valued her children's education and made sure they got to school every day.
Now, they live in safe home and Syretta credits her Service Coordinator, Shamir, with the assistance. He helped connect them to the Department of Human Assistance and that resource supported them in finding a safe home for Samiyah, her siblings and her mother.
With stability comes exploration of new interests. Samiyah enjoys listening to Michael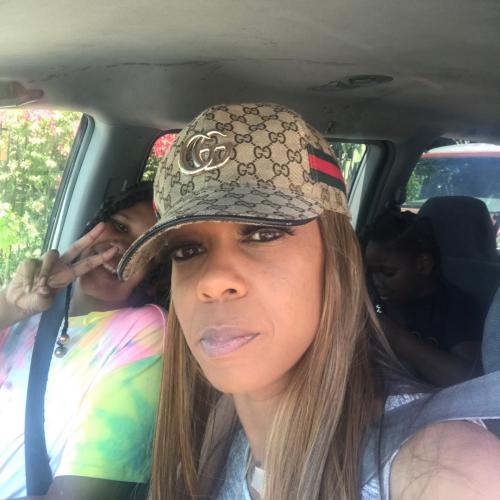 Jackson music and watches his music videos. She has learned all the lyrics to his songs and can mimic the choreography. Samiyah enjoys performing the dance moves in front of family and friends.
As a family, Black History Month is important to them because it allows for children to learn more about and appreciate their roots and ancestry. Syretta believes it is important to educate her children about their history and Black History Month is an opportunity to enhance that information.