Luis began his career in social work with Passport to Learning in 2019. His experience in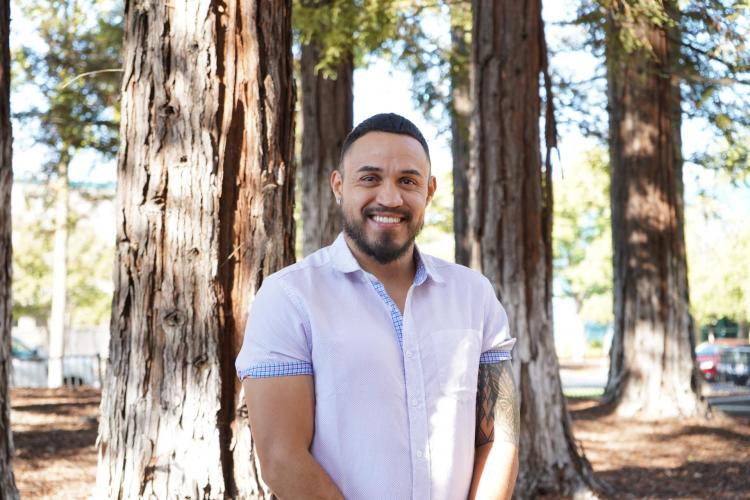 hospitality and sales gave him expert skills in communication and he learned how to interact with people of different backgrounds and needs. But he knew he wanted to make a change in his career that would allow him to help others and make a positive impact. Initially he dreamed of becoming a probation officer for youth. Luis found the profession of social work aligned with his goals and led him to a job with Alta California Regional Center.
In his role as a Service Coordinator for adults, he finds that his Spanish speaking families breathe sighs of relief because Luis can interact with them in their native language. His families feel heard because they know he will understand and communicate with them. As a bilingual person of Mexican descent, Luis is able to help his families not only with services, but can relate to them on a deeper level because he understands their culture.
Luis was born in Mexico and is proud of his heritage. Hispanic Heritage Month means for him that he is a part of a larger community and can celebrate with them. Luis feels blessed to be a part of the community, helping his families, and he knows he has made his parents proud. His goal in life is to be able to look back and remember that he has helped others and helped them achieve their goals.