Learn about Community Integrated Employment, Paid Internship Programs, and Benefits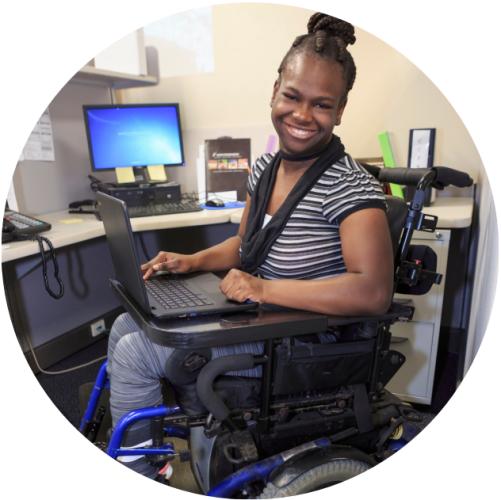 Counseling during Employment Corner on October 11 from 5:00pm - 6:30pm in person or virtually!
The in-person meeting will be at PRIDE Industries, 10030 Foothills Blvd,
Roseville, CA 95747.
If you are in need of transportation to attend the in-person event, you must register by September 29. Complete registration with this link.