Emily
Making Positive Changes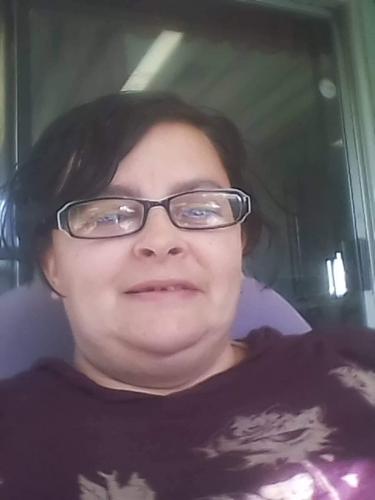 Overcoming addiction in the face of pressure is difficult, but Emily made that possible through her resiliency, benevolent personality, and determination to overcome tough obstacles. Now she is a thriving adult, happy with her job and the social circles she is a part of. She is spiritual, a costume jewelry collector, and she knows what she wants in life. Before she became the confident person she is today, Emily needed to grow and learn that the life she was living isn't the life she wants.
A few years ago, Emily battled depression and longed for friends and a romantic partner to share her life with. Eventually, Emily met a homeless man whom she invited into her home with the hopes they could become friends. The man saw an opportunity and invited some of his friends to her home and turned it into a "safe-haven" for drug use with constant traffic of people spending time there. They offered her drugs which she felt pressured to partake in to keep her "friends." Her home became filled with bed bugs, and it no longer felt safe anymore with the amount of people staying there constantly. The turning point wasn't until her Service Coordinator came to visit for a meeting and saw the serious state of disarray Emily's home was in. Emily had to leave behind all of her bed-bug infested belongings and begin a new life.
Now, Emily has made so many positive changes in her life. She has a job that she is happy with, friends who are good and kind to her, showing her that they care. Her friends describe her as someone who is easygoing and welcoming. Emily has a relationship with God and goes to church frequently. She describes her turning point as a spiritual awakening because she saw how much her choices could have negatively impact her life. She actively participates in a 12-Step Program, continuously bettering herself every day by recently give up smoking cigarettes.
Emily's hopes and dreams have expanded beyond the desires to have relationships with others. In a few more years, Emily plans to go to school to study Criminal Psychology, with the hope that she will be able to help teenagers with their homework by the means of an interactive and playful setting. She wishes to be a mentor to young adults and help them not make the same mistakes she made. With her drive and determination, Emily will go far and will overcome any obstacle in her way.