ACRC's New Executive Director
The Alta California Regional Center Board of Directors is pleased to announce the appointment of Lori Banales as the agency's new Executive Director. Ms. Banales assumes the position on June 19, 2021, following the retirement of Phil Bonnet.
Ms. Banales brings to her new position an in-depth working knowledge of the regional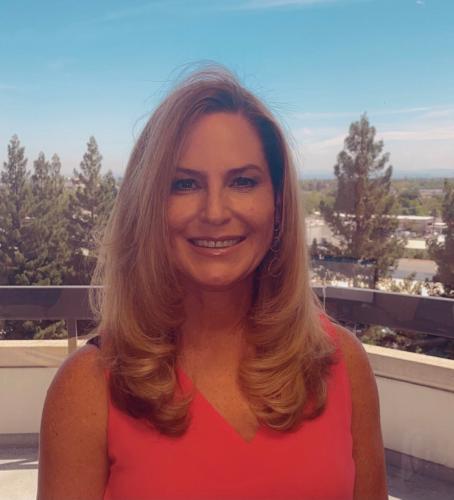 center and service delivery system, and the Alta community in particular. She has a lengthy employment history with Alta and most recently served as the Deputy Executive Director.
Her proven management and leadership skills, commitment to person-centered thinking, and demonstrated ability to build community partnerships and collaborations will serve Alta clients, their families, and the Alta community at-large well in this evolving world of services and supports for individuals with developmental disabilities. She is well-versed in, and equipped to, creatively meet the opportunities and challenges ahead as we emerge from the pandemic and continue to fulfill Alta's mission to support and serve clients in achieving healthy and productive lives in their own communities.
Please join us in welcoming Lori in her new position as Alta's Executive Director.