Richard (Rick)
Rap Artist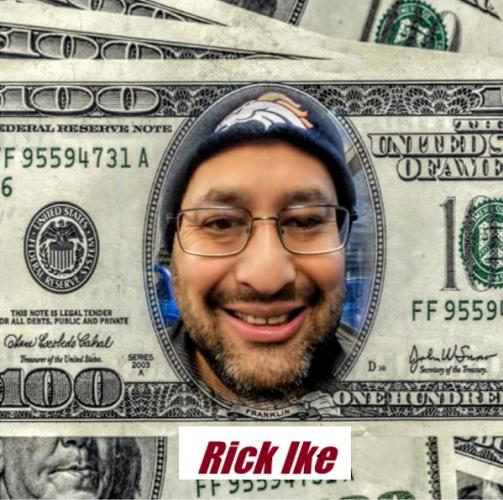 Richard who prefers to be called Rick, has kicked off 2018 with a bang – he has released his first rap album! The lyrics and beat in Rick's rap songs offer a unique outlook into his life experiences, what he is grateful for, and what he is working towards. He even wrote a song called, "I Thank God" about his appreciation for the services and support arranged through Alta California Regional Center!
Each song has a rhythm and style that is catchy, professional and insightful. Rick's album "So Cold It's Raw As Ice" is available to stream online for free by visiting https://rickike.bandcamp.com or by typing 'Rick Ike' into www.soundcloud.com. Alternatively, you can listen to his music by downloading the Sound Cloud or Band Camp apps.
Rick commented, "It was a lot of work, fun and motivational, and I feel good now that it's been released." Well done Rick on your achievement, and we are looking forward to listening to your next rap album!