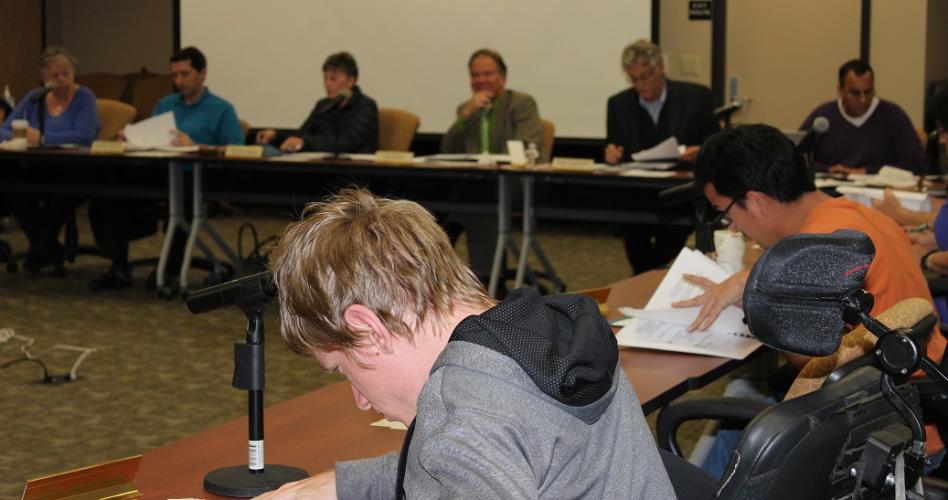 As a Board Member I pledge…
To treat each member as an equal, respecting their opinions, personality, culture, diversity and experience.
I will listen to all comments, questions and opinions with an open mind.
I will maintain a high level of confidentiality and will concentrate on the issues at hand.
I will place service above self, focusing on my charge as a Board Member to implement the vision and mission of the regional center to provide quality supports and services to our consumers.
As a Board, we agree…
to speak with one voice, instilling honesty, integrity, openness, commitment and dedication to duty in each member.
We will come to the Board with a positive attitude and create a safe haven for open discussion.
As a Board, we will continue to strive for excellence, mentoring each other and becoming an active partner in the Alta California Regional Center community, state and nation.