The George F. Kelso Foundation: A Special Library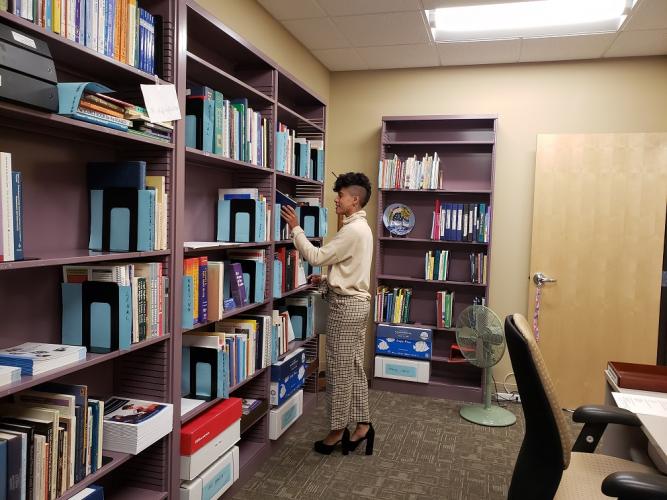 A resource library offering information on all aspects of developmental disabilities for parents, professionals, clients and the community.
The George F. Kelso Foundation was established in 1982 in memory of George F. "Kelly" Kelso, staff pediatrician at Alta California Regional Center, who died after a lengthy illness from cancer. Kelly loved knowledge and reading. Books and articles were an integral part of Dr. Kelso's personal and professional style, particularly if they pertained to the field of developmental disabilities. With this in mind, the regional center staff thought that a library in Dr. Kelso's name would be a fitting memorial to a very caring man.
Objective:

To maintain a library of current educational materials pertaining to developmental disabilities for the professional and general public